Browsing articles tagged with " Retreats and Workshops"
"Whatever you do, or dream you can, begin it. Boldness has genius and power and magic in it."
– Often Attributed to Johan Wolfgang von Goethe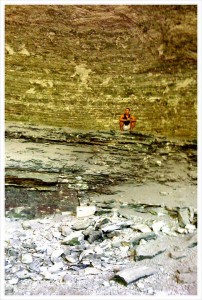 The first Creative Evolution Workshop/Retreat has officially come to a close. It was a beautiful experience for everyone involved, filled with emotions of all kinds, hard work, wistful playtime, and fantastic food. Check out the pictures at Circle Yoga Shala's Facebook Page.
Get Updates Via E-Mail
What We Do
Discuss and demonstrate techniques for modern, balanced human development in the light of evolutionary science and spiritual tradition -- lots of scientific discussion and practical application, with a bit of poetry and theoretical musing mixed in.
Start Here
Posts by Dimension
Posts by Subject
Posts by Practicality